We are present

---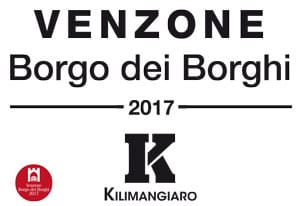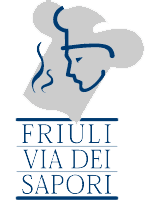 Tarvisiano and the Valcanale: wonders of Friuli Venezia Giulia
 A pristine environment, the Valcanale is one of the most culturally diverse places on the peninsula. It is known for its wide valleys, mountain peaks and an enchanted forest where giant spruce trees cover more than 23.000 hectares.
Here in the far north-eastern part of Friuli Venezia Giulia, Italy, Slovenia and Austria meet.
Experience a 360 degree mountain view, breathing in fresh mountain air, and enjoying the endless horizons.
On skis, invigorating downhill runs or long cross-country trails plunging into into magical forests await you. When your eyes crave green landscapes, you can choose from many trekking paths (don't miss the fascinating guided tours in Tarvisio), horseback riding or mountain biking, and end your day in large clearings where hospitality awaits in mountain huts and dairy farms.